Grab & Go Food Inc.
2 W 129th St, New York, NY 10027
Order now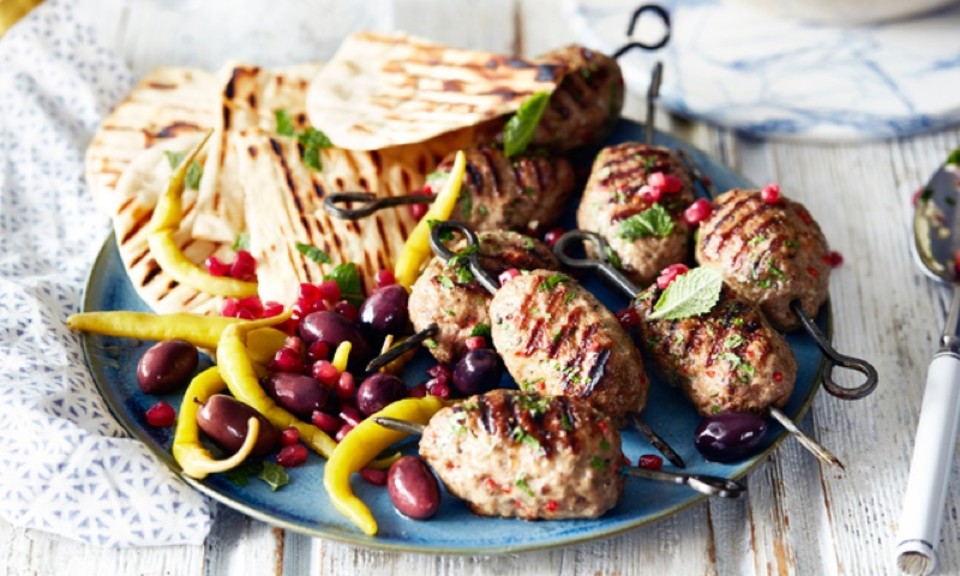 FRANCISCO
This place rocks and their food quality it's super good. I'd just wish we could have a detailed list of ingredients for each plate so we know what to expect or what to request not to be in as per wraps and other dishes containing unwanted ingredients.
Gary
So far the food has been great along with the service. Only problem is having deliverymen that understand directions to the building since we are in a weird location of the building.
Ismael
I got my food on time the delivery guy was so nice i had to give him extra tip the food was so amazing.....i will order from them every time
Wadiya
Fast, friendly delivery person. Food was neat and delish! I will definitely order again!
Juliette
Yummy deli food freshly made and delivered in great timing on Christmas Eve :)
Britany
I ordered waffles and fried chicken, slice of cheesecake and a bagel w cream cheese + jelly. EVERYTHING IS DELICIOUS. The chicken was seasoned well and mildly spicy! The waffles were sweet but not too sweet and the cheesecake was so fresh and delicious. Nothing like store bought cheesecake that I usually get. Everything is good quality of food and Ill definitely order again.
Jamie
Came 20 before expected, order was correct down to the special requests. Food was excellent. Highly recommend, will order again.
Eva
The burgers are soooooooo good. If you're a foodie and a cheeseburger is your favorite food order here you WON'T regret it.
Michelle
The food was fresh and tasty. The portions were large as well. I would definitely order from here again.
Lauren
One of the best delis Ive ever shopped. Great coffee and food. Even their home fries are fantastic!
About us
Breakfast, Dinner, Halal, Lunch Specials, Mediterranean, Salads, Sandwiches
Today

Delivery: 8:00 AM - 9:00 PM

Takeout: 8:00 AM - 9:00 PM

Delivery

Tuesday:

8:00 AM - 9:00 PM

Wednesday:

8:00 AM - 9:00 PM

Thursday:

8:00 AM - 9:00 PM

Saturday:

8:00 AM - 9:00 PM

Takeout

Tuesday:

8:00 AM - 9:00 PM

Wednesday:

8:00 AM - 9:00 PM

Thursday:

8:00 AM - 9:00 PM

Saturday:

8:00 AM - 9:00 PM